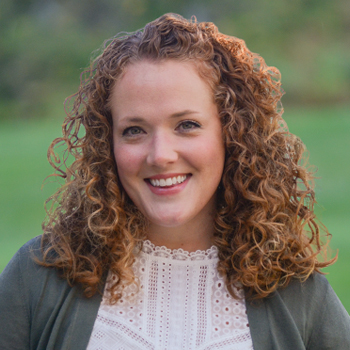 Win LVBH Chicken BBQ Tickets
The Kid's Cookie Break will be broadcasting live from the Kids Area at Lebanon Valley Brethren Home's Chicken BBQ & Auction on Saturday, July 26th from 9-Noon. Join Lisa Landis and the Kids Cookie Break Smart Car for special kids activities and Chick-fil-A cookies.
Event Schedule:
7AM Breakfast
9AM Auction
10AM Car and Tractor Show
11AM-1PM Chicken BBQ  (Take out available until 12:30)
Tune in to the Get Up & Go Show on WJTL this week for chances to call in and win a pair of tickets to enjoy the Chicken BBQ at LVBH's event!  Keep our number handy: 717-392-3690.