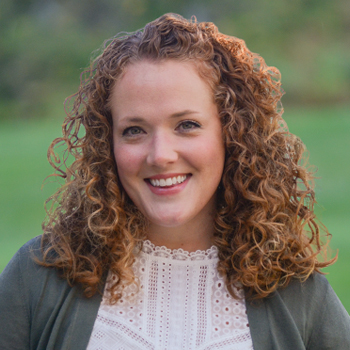 Win Stocking Stuffers from WJTL!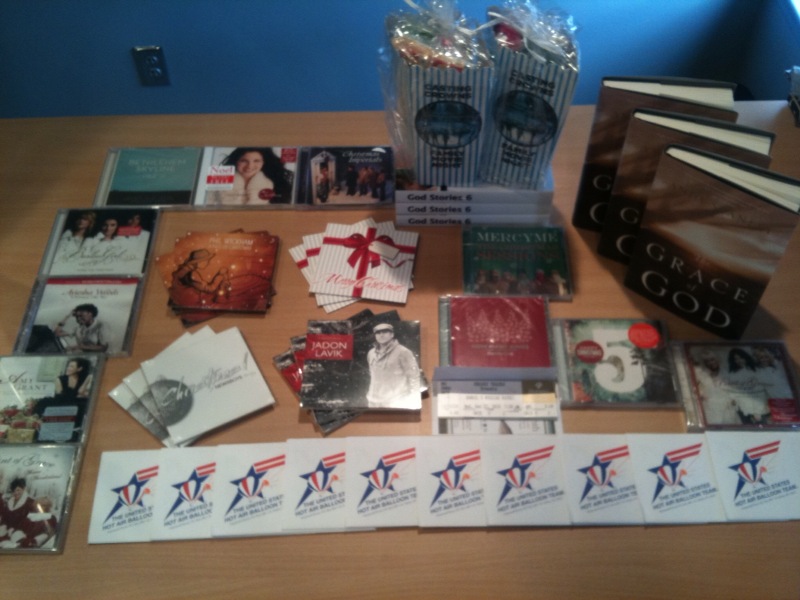 Tune in all day Monday – Friday (December 20th – 24th) to win stocking stuffers from WJTL!  As you can see from this picture, we're giving away all kinds of stuff!
*5 listeners will win a pair of tickets for a hot air balloon ride from the US Hot Air Balloon Team! (We're giving away one pair each day!)
*1 listener will win a 5 pack of tickets to see Handel's Messiah Rocks at the Hershey Theatre on Wednesday, December 22nd at 7: 30 p.m.
*2 listeners will win a Casting Crowns Family Movie Night (including their Live "Until The Whole World Hears" DVD, popcorn and candy!)
*3 listeners will win Andy Stanley's new book "The Grace of God"
*3 listeners will win the new "God Stories 6" devotional book
*And we'll also give away lots of Christmas CDs including copies of the new "Christmas" CD from Jadon Lavik, "Christmas! A Newsboys Holiday" by the Newsboys, "Songs For Christmas" by Phil Wickham, and "Merry Christmas" by Matt Goss & The Tom Pontz Trio!  We'll also give away Christmas CDs from Point of Grace, Mercy Me, Downhere, Amy Grant, Ayiesha Woods, Barlow Girl, The Imperials and more!!!