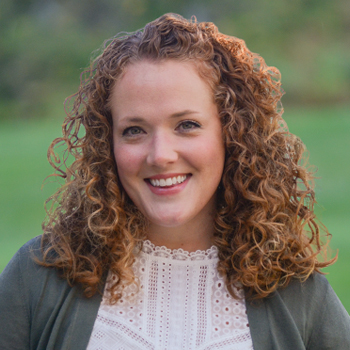 Win The Book "Unplanned" by Abby Johnson from WJTL's Feedback Giveback!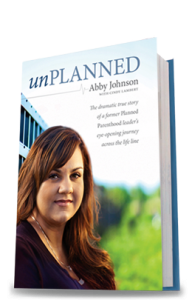 This week's Feedback Giveback prize is the new book "Unplanned" by Abby Johnson.  Just leave a comment on any blog at www.WJTL.com by this Sunday night at midnight (April 10th) and you'll automatically be entered to win.  We'll announce the winner on Monday (April 11th)!
"Unplanned" is a heart-stopping personal drama of life-and-death encounters, a courtroom battle, and spiritual transformation that speaks hope and compassion into the political controversy that surrounds this complex issue. Telling Abby's story from both sides of the abortion clinic property line, this book is a must-read…Click here to visit the book's official website.