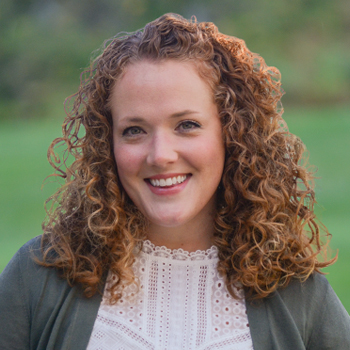 Win the NEW "Artists In Adoration" CD from WJTL's Feedback Giveback!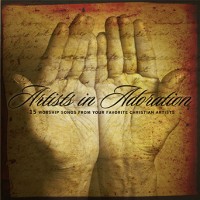 This week's Feedback Giveback prize is a new compilation from Word Records called "Artists In Adoration." It's a 15-song worship project featuring artists like Francesca Battistelli, Chris August, Sidewalk Prophets, Christy Nockels and a whole bunch more!
We'll pick one person leaves a comment at any staff blog at www.WJTL.com this week and award them the prize!  So, make sure you leave a comment before midnight on Sunday, June 19th!  We'll announce the winner (and contact them by email) on Monday, June 20th!