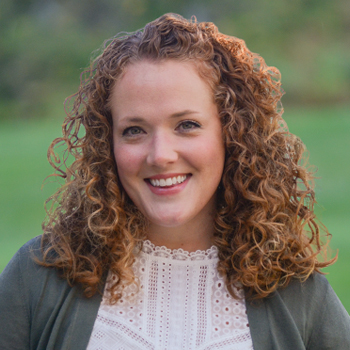 Win the Newest Veggie Tales DVD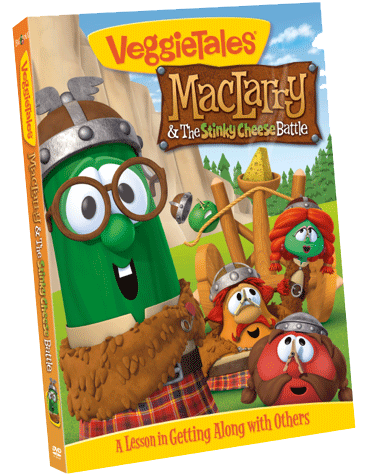 About the new Veggie Tales movie:
Long ago, in a land flowing with beards and kilts, there lived two tribes who were locked in a very silly battle. Can MacLarry, an aspiring inventor, change the tradition between these two tribes and convince them that it's better to get along? Find out in the all-new Veggie Tales: MacLarry and the Stinky Cheese Battle! Available this Tuesday, July 30th, on DVD!
How you can win it:
Tune in to WJTL on Friday, July 26th for chances to win it before you can buy it on Tuesday.  You may want to put us on your speed dial: 717-392-3690 (392-FM90).  Plus, visit the Kids Cookie Break live on location this Saturday for lots of chances to win!
Details for Saturday's Kids Cookie Break event:
The Kid's Cookie Break will be live this Saturday from 9AM-Noon at Lebanon Valley Brethren Home's Chicken BBQ & Auction.  (Click here for details.)  Find the KCB Table in the Kid's Area.  We'll have free wristbands, the KCB Cookie Car and your chance to win the new Veggie Tales DVD: "MacLarry & The Stinky Cheese Battle".  Plus, the Kid's Area includes a bouncy castle, face painting, crafts and more!  Activities at LVBH this Saturday also include an auction, a Car & Tractor Show and live music.