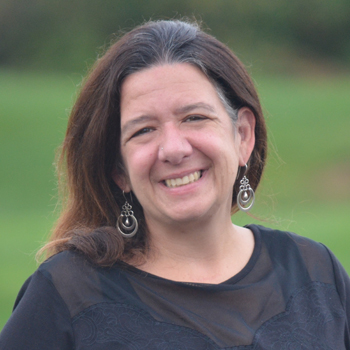 WJTL Christmas Open House
It's almost time for WJTL's annual Christmas Open House drop in. You and your family are invited to stop by on Tuesday December 17th anytime between 5:00 pm and 8:00 pm. Come say hi to the WJTL team and visit the studio. There will be cookies and beverages to enjoy (some Chick-fil-A of course). Kids can bring by their KCB tree ornaments to hang on the studio tree if they haven't sent them in, yet. It's also a chance to save postage and drop off your end of the year donation if you'd like.
We love this annual tradition and hope you'll make it yours, too.