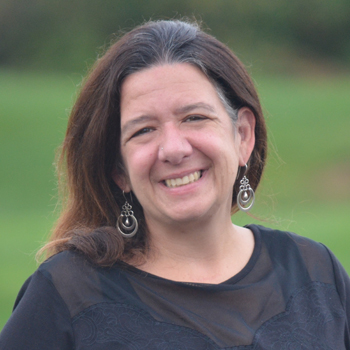 WJTL Community Day
You have probably heard the phrase "Christ, Community,  Music" mentioned on the air fairly often on WJTL.   These are 3 key elements to the ministry of WJTL.
We are looking forward to focusing on the Community portion of this phrase on Saturday,  October 9th from 8:00 am to 1:00 pm when we host our first WJTL Community Day at Manor Church in Lancaster.
Though we are still putting together all of the fun aspects of the day;  we know that there will be a variety of family yard sale type booths, ministries and businesses.  The Kids Cookie Break will be live and we have plans to have a variety of fun family activities available throughout the day.  Turkey Hill is planning to be on site with their fun mascot Bo.
Booth spaces are available for families, ministries and businesses.  Please contact Stacey by emailing stacey@wjtl.com or by calling 717-392-3690 x 301 with questions or to book your space.  The community is invited to come join us for a fun day!   Stay tuned to FM90.3 or wjtl.com for more details!!  Directions are available here