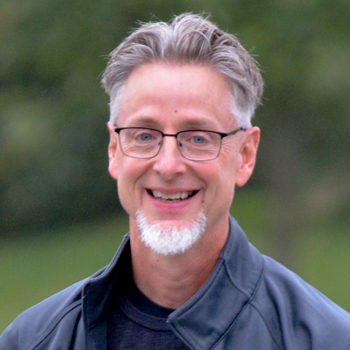 WJTL FRIENDRAISER IN FULL SWING
FRED MCNAUGHTON – Tune in today and be a part of the WJTL Friendraiser .
We are asking listeners (just like you) to support the station with prayer and monthly donations.  Our goal is 230 New Pledgers!!! 230 Listeners who have never supported the station, or haven't supported it lately, or who aren't currently supporting on a regular basis. (YES! We want to cover all our bases, in more ways than one!)
Has WJTL impacted you or someone you know?  If you believe in the ministry of WJTL, please call (717) 392-3690 and pledge your support. OR… You can make a pledge online.
WJTL is a listener-supported, non-commercial radio station. 100% of the support comes from our generous and faithful family of listeners. WJTL could not stay on the air without you.
Tune in today and listen for your chance to win prizes, hear special guests from the community and hear the heartbeat of this radio ministry.
THANK YOU!!!