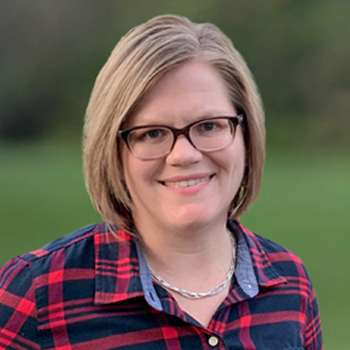 WJTL will hit the streets of Mount Joy for the Memorial Day Parade, Saturday, May 27th
It's A Parade!
Look for the WJTL Parade Crew in the
Mount Joy Memorial Day Parade
happening this Saturday, May 27th.
The WJTL Suburban & KCB Cookie Car
are ready to go and we have a
music mix that will keep you dancing!
Be sure to say hi as we go by!
The parade steps off at 2pm.
We hope to see you then!