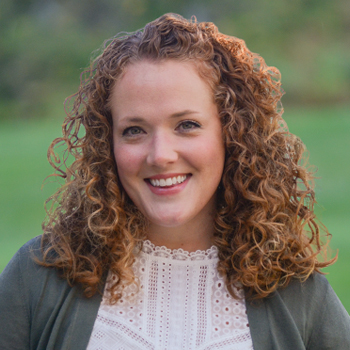 WJTL's 2011 Talent Challenge Contestants and Sertoma Chicken BBQ Ticket Giveaways!!!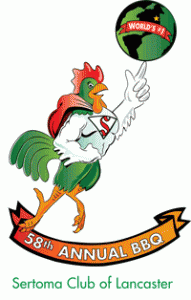 The 58th annual Lancaster Sertoma Chicken BBQ (Guiness Book of World Records certified as The World's LARGEST Chicken BBQ) is coming up Saturday, May 21st at Long's Park in Lancaster! Listen to WJTL all day each weekday (Monday – Friday, May 16-20) for lots of chances to call in and win a pair of meal tickets ($18 value).  Program our number into your speed dial!  717-392-FM90 (3690)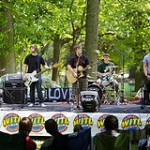 Join WJTL for all the festivities, including our 2011 Talent Challenge from 2-4 p.m.!
Our 10 VERY Talented Contestants are:
JAY ROBINSON — Cigar Box Guitar Player from Denver
GRACE DAVIS — 11 Year Old Singer from Dillsburg
JASON HORST — Juggler from Manheim
CHRISTINA BERGER & GABBI CROUSE — Baton Twirlers from East Berlin & Dillsburg
LUKE BRODERSEN — 9 Year Old Board Climber from Willow Street
DERON WITMER — Singer/Songwriter from Lancaster
RANDY FISHER — Red Neck Guitar Player from Mt. Pleasant Mills
THE DKERS — Juggling Duo from Ephrata
SALT N LIGHT — Christian Jazz/Fusion Group from Lancaster
TIMOTHY STOREY — Illusionist and Juggler from Wrightsville
The audience's votes will determine the winner!  So if you know one of these contestants or are a fan of their talent, make sure to show up to make your vote count!  The contestant with the most votes will win a fabulous prize pack including:
*A Samson Expedition 300 Watt portable sound system courtesy of Lifesong Christian Books & Music in Quarryville
*4 balloon ride tickets from the US Hot Air Balloon Team
*A Photo Shoot with Brooke Courtney Photography
*A customized spa and hair package from New Creations Studio, Inc in Strasburg ($150 value)
*A $100 gift card to Red Robin restaurant (The gift card is good at any location.  FYI: A new Red Robin is opening in April at 2350 Lincoln Highway East!)