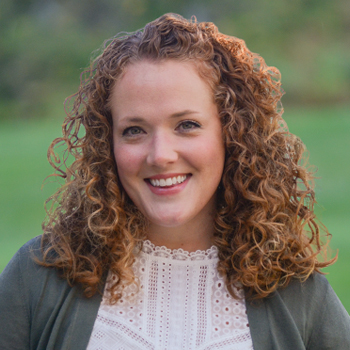 WJTL's 2011 Talent Challenge!
We're on the lookout for talented WJTL listeners–we know you're out there!  We want to see and hear your talents from musicians to jugglers to acrobats…and zany skills will do, too!  Individual performers and groups are welcome to enter!  10 contestants will be chosen to perform their talent on the Weaver's Garage Stage at the Sertoma Chicken BBQ on Saturday, May 21st (in the afternoon).  Then, the audience gets to vote on their favorite performer–and that person or group will win a fabulous prize package!
THIS YEAR'S FABULOUS PRIZE PACKAGE INCLUDES:
*A Samson Expedition 300 Watt portable sound system courtesy of Lifesong Christian Books & Music in Quarryville
*4 balloon ride tickets from the US Hot Air Balloon Team
*A Photo Shoot with Brooke Courtney Photography
*A customized spa and hair package from New Creations Studio, Inc in Strasburg ($150 value)
*A $100 gift card to Red Robin restaurant (The gift card is good at any location.  FYI: A new Red Robin is opening in April at 2350 Lincoln Highway East!)
HOW TO ENTER:
Email your .mp3,  movie file or You Tube link to Contest@WJTL.com or mail your CD or DVD to WJTL, PO Box 1614, Lancaster, PA 17608! Be sure to tell us a little about yourself and your talent when you enter and include your contact information in your entry! Contest entry material (including CDs, DVDs, photos, etc.) will not be returned!  There are no age restrictions, but kids under 18 must have their parents' permission before entering!
The deadline to enter is midnight on Wednesday, May 11, 2011!  We'll announce the 10 contestants on the air during the 5:00 p.m. hour on Friday, May 13, 2011!  (Contestants will also be contacted directly by WJTL.)
**Comments left on this blog post will not count as official entries!**
**Only one entry per contestant!**
**Review WJTL's contest rules here.**