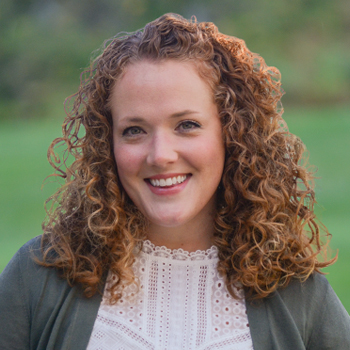 WJTL's Weekend To Remember Getaway Giveaway THIS WEEK!
The 2011 Family Life Weekend To Remember is coming to the Hershey Lodge February 25-27th.  This week we're giving away Family Life tips books on romancing your husband/wife.  These little books contain lots of practical and creative ideas for expressing your love to your spouse in meaningful ways.  If you are married, listen all day each weekday this week as we give away the duo of books.  If you win, you'll be entered into our grand prize drawing for free registration to the Family Life Weekend To Remember marriage conference along with a complimentary 2 night stay at the Hershey Lodge!  We'll announce the winner this Friday at 5:30 p.m. on the Afternoon Drive.
If you would like information on the Weekend To Remember, click the banner at www.WJTL.com!  WJTL listeners receive a special 50% off discount on registration to the conference–so, make sure to go through our banner or click here to get that rate!