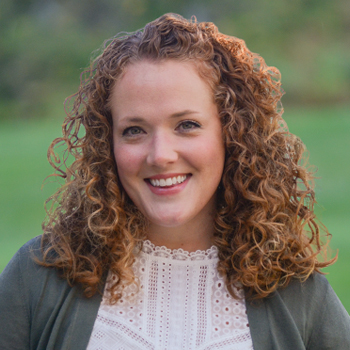 Win WOW Hits 2011 AND 30 Bonus CDs!
WOW Hits 2011 is the must-have collection of the year's most powerful Christian music hits on 2 CDs.  It includes 27 chart topping songs and 3 new artists–and spans Christian genres from pop to rock, worship and adult contemporary.  See pictures below for more specifics.
We're giving away lots of  copies of WOW Hits 2011 December 27 – 31st.  Plus, one grand prize winner will win an additional 30 CDs from artists featured on WOW Hits 2011 (including Newsboys, Toby Mac, Steven Curtis Chapman, Francesca Battistelli, Casting Crowns and LOTS more!)
Here's how to enter the drawing to win:
*Send an email to Contest@WJTL.com and tell us your favorite new Christian song from 2010.  (Click the pictures below for options.  However, your favorite song does not have to appear on the WOW 2011 CDs.)
*Include your name, age, mailing address and phone number.  (ONE ENTRY PER PERSON.  COMMENTS LEFT ON THIS BLOG DO NOT COUNT AS CONTEST ENTRIES!)
*Deadline to enter is 12:00 Noon EST on Friday, December 31st.
We'll draw winners at random from all eligible entries each day to announce on the air, and will announce the grand prize winner on the Top 100 Countdown with Radio Friend Phil New Year's Eve!  Winners will be notified by email.
Top Row:
"Beauty Will Rise" by Steven Curtis Chapman
"What If We" by Brandon Heath
"These Simple Truths" by Sidewalk Prophets
"The Lost Get Found" by Britt Nicole
"Josh Wilson" by Josh Wilson
2nd Row:
"Revelation" by Third Day
"Speaking Louder Than Before" by Jeremy Camp
"Love Is On The Move" by Leeland
"Awakening" by Passion
"Somewhere Down The Road" by Amy Grant
3rd Row:
"The Light Meets The Dark" by Tenth Avenue North
"Until The Whole World Hears" by Casting Crowns
"Let Love Win" by The Museum
"Hello Hurricane" by Switchfoot
"My Paper Heart" by Francesca Battistelli
4th Row:
"Born Again" by Newsboys
"Tonight" by Toby Mac
"It Is Well" by Kutless
"Pieces Of A Real Heart" by Sanctus Real
"Mikeschair" by Mikeschair
5th Row:
"The Story Of Your Life" by Matthew West
"Coming Alive" by Mark Schultz
"The Outsiders" by Needtobreathe
"Love Revolution" by Natalie Grant
"No Far Away" by Chris August
Bottom Row:
"What Life Would Be Like" by Big Daddy Weave
"Awake" by Skillet
"Alive Again" by Matt Maher
"Kerrie Roberts" by Kerrie Roberts
"More Beautiful You" by Jonny Diaz