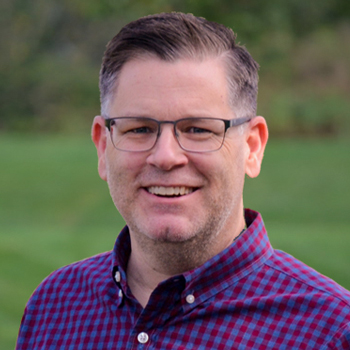 Your Christmas Favorites Contest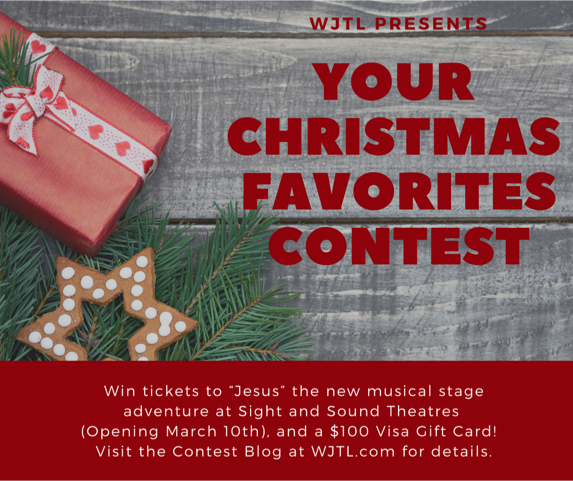 We want to hear about Your Christmas Favorites and give you the opportunity to win some amazing prizes!
It's the Your Christmas Favorites Contest!  Keep your ears on WJTL December 11th-15th, 2017 for your opportunity to call 717-392-3690 (392-FM90) to win.   Be the correct caller and win a pair of peppermint chocolate chip milkshakes from Chick-fil-A & Christmas music from the WJTL Christmas Prize Stash.  You will also be entered to win our daily Grand Prize:  2 tickets to see the brand new musical stage adventure, "Jesus" at Sight and Sound Theatre which opens March 10th, 2018 & a $100 Visa Gift Card!
There will be 4 chances to call in to win each day.  Grand Prize winners will be announced by Fred and Lisa on the Get Up & Go Show at 8:05 am starting on Tuesday and our final winner will be announced at 5:35 on the Afternoon Drive.
Be ready to call in to win and talk about the Your Christmas Favorites Question Of The Day:
Monday:  Tell us about your favorite gift you have given
Tuesday: Tell us about a funny Christmas story
Wednesday:  Tell us about your favorite Christmas ornament or decoration
Thursday:    Tell us about something you are looking forward to this Christmas Season
Friday: Tell us about a merry Christmas from your childhood
Contest Rules:
Only one winner per household
You must not have won from WJTL in the past 30 days in order to be eligible
Calls may be recorded and used for promotional purposes
General WJTL contest rules can be found here.