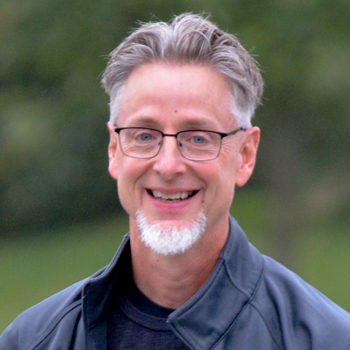 5 Fun Free Family Things todo This Weekend
FIVE FUN FREE FAMILY THINGS TO DO THIS WEEKEND!!! March 4, 5, & 6
5) Lancaster's First Friday – tonite (March 4) 5p-9p – exhibitions, live music, theatrical performances, artist receptions, and more.
4) Film Night Double Feature – Free Event at Millersburg Assembly of God Church – Sat. & Sun. at 6PM. New Harvest Productions "Decisions" and "The Transformation of Timothy Straw". A love offering will be accepted.
3) Steven Courtney live will be in concert, tonite (Fri) at Crossings Community Church, Columbia, PA – 7:00 PM
http://stevencourtney.com/
2) McCaskey Gospel Choir in concert – Sunday, 4pm – Christ Lutheran Church – Lancaster
1) MCC Quilt Preview, Today and Tomorrow (Fri and Sat) 517 Trout Run Rd. Ephrata. Check out Lisa's visit.