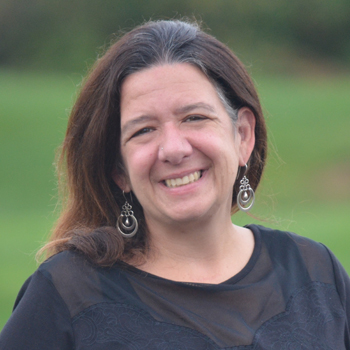 Does Your Fall Event Need a Home?
STACEY GAGNE –  Dates are available for booking venues at The Junction Center this Fall.   Banquets, corporate events, weddings, concerts, church services, parties, and more can be held in our facilities here at 1875 Junction Road.   We've had a great response from guests who have joined us so far.
The Junction Center tent is a Saddleback tent venue with a completely open interior.   When set up in concert style with a stage at one end; it will accommodate approximately 650 people.  Banquet seating capacity is approximately 450 depending on the type of table used.  In "band shell" set up, the audience capacity increases to the thousands.   The marquee tent outside of the larger saddleback tent works great as a greeting area or lobby for  larger events.  It can also be equipped for a smaller group banquet space or party.   Some examples of events hosted so far includes:  S. Clyde Weaver's company picnic,  Manheim BIC's combined Easter Service, Child Evangelism Fellowship's Banquet, Hempfield Baseball end of the year party, Victory Church Young Adult Kick off service, a PA Dutch Convention and Visitors Bureau Mixer, National Day of Prayer and various other concerts and events.
We also take reservations for The Millen Room, a cozy 980 square foot café featuring a small stage plus tables and seating for approximately 50 people.  Business Meetings, smaller parties (birthday, bridal and baby showers), luncheons and similar functions work great in this space equipped with a warming kitchen, projection and sound equipment.
More details about the venues are available at thejunctioncenter.com.  Please email chris@wjtl.com for questions specific to your event needs.