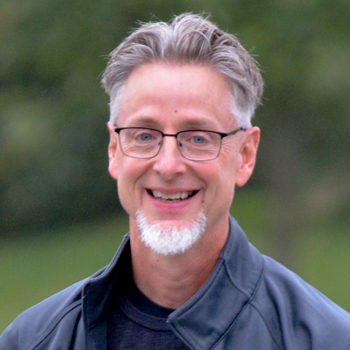 FIVE FUN FREE FAMILY THINGS TO DO THIS WEEKEND
FIVE FUN FREE FAMILY THINGS TO DO THIS WEEKEND!!!
5) The Mennonite Children's Choir of Lancaster, (MCCL) will present Christmas concerts tomorrow (Sat. Dec. 3rd) at 4PM at Church of the Apostles in Lancaster AND Sunday (Dec. 4th) at 6PM at Weaverland Mennonite Church.
4) Zion Lutheran Church will host a Holiday Bazaar & Fair Trade Fair today(Friday December 2nd) from 1-7pm AND tomorrow (Saturday, December 3rd) from 8am-2pm. The  event features handmade crafts, outside vendors, fair trade
products, a cookie walk, food and more! Zion Lutheran Church is located at 18 Quarry Road in Leola.
3) Manheim Downtown Development Group is hosting a community event featuring the Christmas Tree lighting, caroling, hot chocoalate, a community jazz band, dance numbers from the Nutrcracker Ballet and pony cart rides.tomorrow, (December 3rd) 7:00pm.
2) Super Christmas Puppet Show – Sunday, (December 4)6:00PM, Memorial Baptist Church, Biglerville Road, Gettysburg. MBC Youth Puppet Team will be performing.
1)  The Oakes Museum of Natural History third annual holiday open house tomorrow (Saturday, December
3rd) from 1PM – 5PM. Admission is free. There will  be polar bear craft projects and activities for children ages 3-12,  hourly drawings for museum  gift certificates, and Refreshments will be served. The Oakes Museum of  Natural History is located in the Jordan Science Center on Messiah College's Grantham campus.