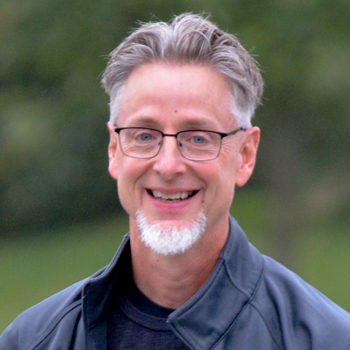 Five Fun Free Family Things to do this WEEKEND!
FRED MCNAUGHTON – FIVE FUN FREE FAMILY THINGS TO DO THIS WEEKEND FOR FEB 11, 12, AND 13.
5) Second Friday in downtown Lititz – tonite! Music, food, fun!
4)The Gathering Coffeehouse – tonite 6:30 to 9:30 – English Presbyterian Church, 133 W Market Street
Marietta. Tom Bastian, August to October AND Open Mic Night!
3)Ichthus Coffeehouse on Sat.from 7-11PM at Immanuel Evangelical Free Church of York.   717-741-0679
2) Mindy Boyd will perform at a coffee house fundraiser at The Lord's House of Prayer tonight in Quarryville at 7PM. There is no admission charge, but a free will offering will be taken to support local youth mission's trip to Honduras.
717-606-8111
1) Black Rock Retreat Family Fun Night – Sunday 7pm – Black Rock Retreat – Quarryville. Skits, food, fun and a freewill offering to support Black Rocks new Nature Center.