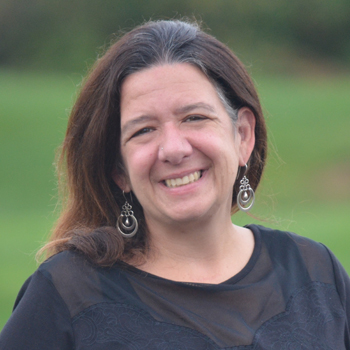 "I long to clear a path and lift a spade of snow"
STACEY GAGNE –
Ok, those lyrics from the song in the movie White Christmas might be a bit of an exaggeration for me … I don't LONG to shovel, necessarily, but I do love snow.  (The way I fell in it when I was shoveling last night… you'd think I "longed to wash my hands, my face and hair" with it, though).
I have so much fun this time of year helping with Operation Snow Crew, especially during the Get Up and Go Show.   I love snow, so that is a big part of the excitement for me.  I've been known to run outside when  we get the first flakes of the winter.     I also enjoy the change in schedule,  getting up "dark and early" and heading home early, too.  It's fun  spending time with Fred and Lisa and the other staff in our early morning silliness,   going on the air with the DJ's once in a while, talking with the leadership from local schools,  churches and businesses, and getting the word out for families and individuals in the listening area.    It's a challenge to see how quickly we can get the announcements out on the air and on the web.  Often times we are updating while Fred and Lisa are mid-way through the list with chats from the office to the studio.  🙂  It definitely can get interesting.
We post the cancellations on the web and read them on the air.   Remember you can see the Operation Snow Crew list anytime it's active.  If you've noticed that your school, church or local business or organization is not reporting to WJTL, please let them know that we'd love to include them in our listings, too.
Enjoy the snow!
Stacey M. Gagne
-enjoyer of snowcrew and in related news …  naps