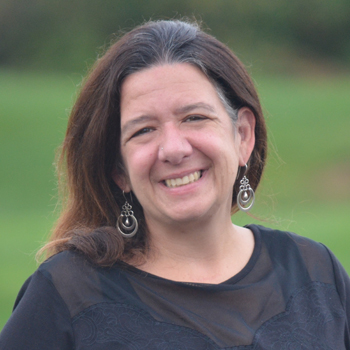 Memory Making Artists
STACEY GAGNE  – Today is the birthday of one of my lifelong favorite musicians… Bono from U2.  Even if you aren't a fan … you might be surprised by how much their style is reflected in the music you listen to including many artists played on WJTL.
I was thinking about events in my life where their music were a part of the memory.   From high school to the present.  A friends lip sync, a college coffee house performance with friends, a gift given to me after my surgery, a concert with a friend…
Who are your memory inducing artists and why?  It's kind of fun to think about.
Stacey Gagne
WJTL Office Manager
stacey@wjtl.com