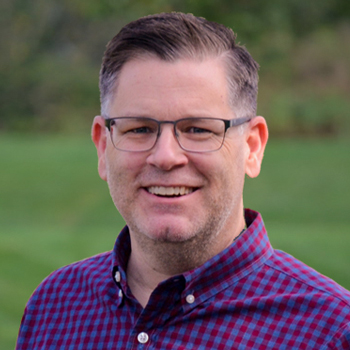 Some Sort of Rock Show
You can enter 2 contests tonight! 
Win your way to see Lybecker – Live From The Junction Center on Tuesday night!
Tickets to Uprise Festival this coming weekend!
Enter at Facebook.com/SomeSortofRockShow
or
Send me an email and let me know which contest you would like to enter. 
You have until 10pm tonight to enter.
Here's your Some Sort of Rock Show playlist for September 14th: 
Untraveled Road – Thousand Foot Krutch
Run and Escape – RED
Inbetween – Lybecker
Mirrors – Archers Rise
Saved My Soul – The Museum
Something New – The Lasting Hope
Wake The King – Scarlet White
Activate – Stellar Kart
The Mirror – Embers In Ashes
VIP (feat. Manwell) – Manic Drive
Let It Out – Switchfoot
Alive In You – 7eventh Time Down
Nuthin – Lecrae
Messengers (feat. for KING & COUNTRY) – Lecrae
24 (I Want More of You) – Submission Red
BZRK (feat. KB) – Family Force 5
The Fallback – Sumerlin
For Who You Are – Lybecker
Take It All – Mike Mains & The Branches
Hearing Voices – Anberlin
Unbroken – Ashes Remain
Only One – Scott Stapp
Never Back Down – Nine Lashes
Someday – Plankeye
Where You Belong – The Deep Space Network
Here's to the Ones – Rhett Walker Band
The River – Decyfer Down
We Are The Broken – Seventh Day Slumber
The Right Direction – Red Jumpsuit Apparatus
We Go – Matthew Parker