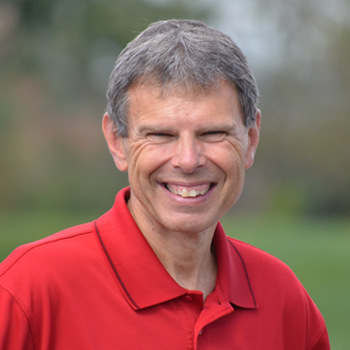 Today's Opportunity to Grow Toward Christ-Mercy
JOHN SHIRK – There are two definitions of mercy that we will look at.  One view of mercy is an act of kindness or compassion. This is what happened in the story of the Good Samaritan, who was prompted by compassion to show mercy on the person beaten up by robbers.
Another expression of mercy is the disposition to be kind and forgiving toward those who are undeserving of kind treatment.
Ephesians 2:3 talks about how we were by nature the objects of wrath. Then, verse 4 says, "But because of his great love for us, God, who is rich in mercy, made us alive with Christ even when we were dead in transgressions."
Both forms of mercy involve a compassionate heart that is motivated to reach out and help the person in need.  As we walk in Jesus' footsteps, His influence of mercy spills over in the way we treat other people. Jesus says in Luke 6:36, "Be merciful, just as your Father is merciful."
Mercy is a character quality that enables us to represent Jesus in the world today.
John Shirk
john@wjtl.com