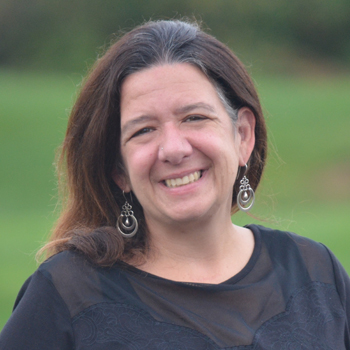 Video for "Waiting" by Receiving the Ghost
I'm a big fan of local music and get very excited when I find artists that I love that are just around the corner.  That is how I felt when I heard about the band Receiving the Ghost a little while back.  They have put together a really quality video for their song Waiting that I thought I'd share with you.
You can find Receiving the Ghost on Facebook.  Stay tuned because they do have a new album coming out and might be changing their name… you don't want to miss the great music they have to offer.