Phredd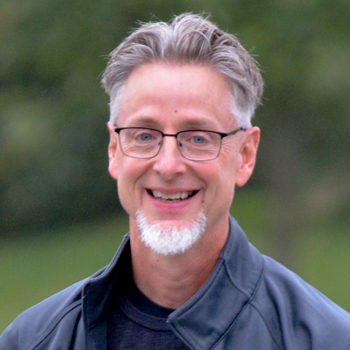 phredd : April 8, 2010 5:07 pm :
Fred McNaughton
,
Promo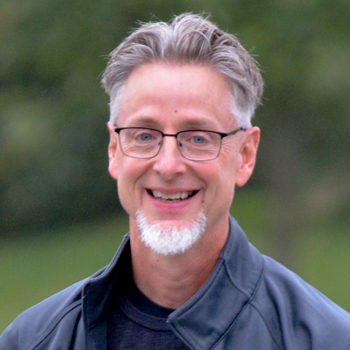 phredd : April 6, 2010 4:07 pm :
Fred McNaughton
Hello Friends,
The goal of the new blogs at WJTL will be to tell stories about the artists, listeners, ministries and people that we are involved with.  We hope to tell you things like Addison Road's bus caught on fire, their lead singer is due to have a baby in a month and here's how you can help.  Then provide you the link.  Now, when you hear Addison Road, they won't be just another new band.  Or we'll share our favorite blog from Christian Artist, Dad and longtime blogger Carlos Whitaker, so that when you hear his song "Rain It Down" you feel like you know him a little bit better.  Or we'll share the link to the interview with Kirk Cameron and share the info about his partnership with Lancaster County Christian School.
We'll try not to inundate you with information, but rather share stories that will challenge and inspire your day.
Fred