Events for April 26, 2014
Day Navigation
All Day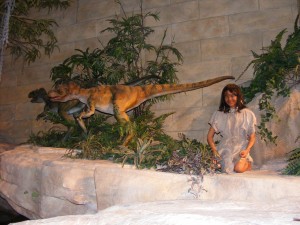 Bus Trip to the Creation Museum.  Actual Trip dates: June 17-20, 2014 Registration Deadline: May 12 Includes stops at: The Carnegie Museum of Natural History The Creation Museum The Cincinnati Zoo The Flight 93 crash site For more information on this fun and informative adventure, go to:   www.creationtrip.webstarts.com Or you may call 717-285-2000 to request more »
Find out more »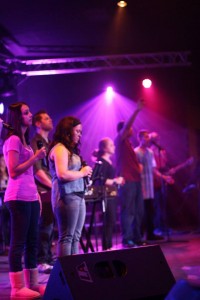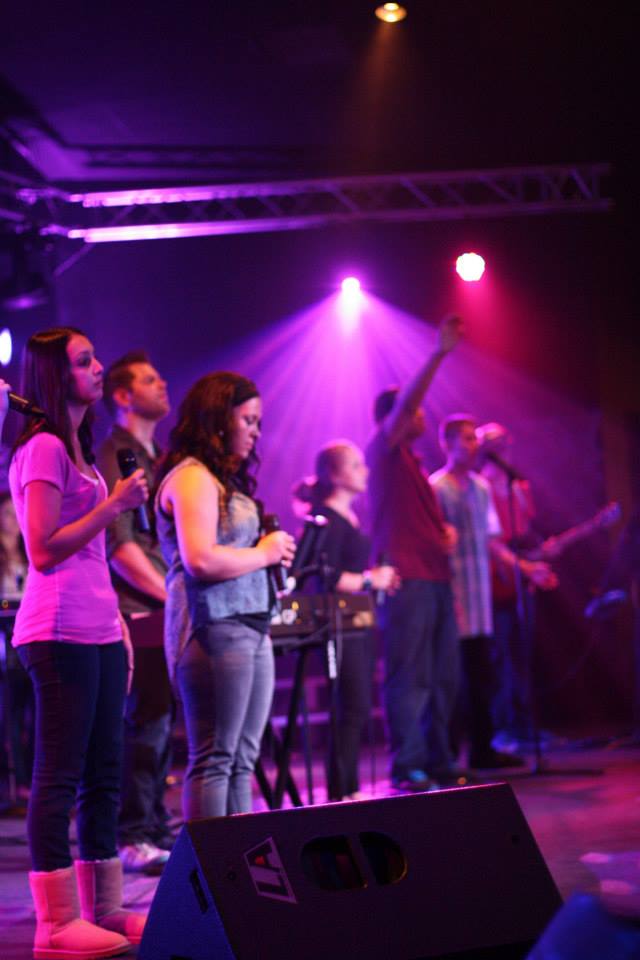 On Saturday, April 26 the Student Ministry of Gateway Church York will host a yard / bake sale (rain or shine).  All proceeds will help to send the team to the Global Awakening - Youth Power Invasion 2014 being held this year in Honduras.
Find out more »
Ongoing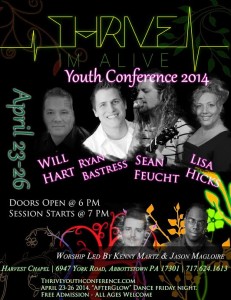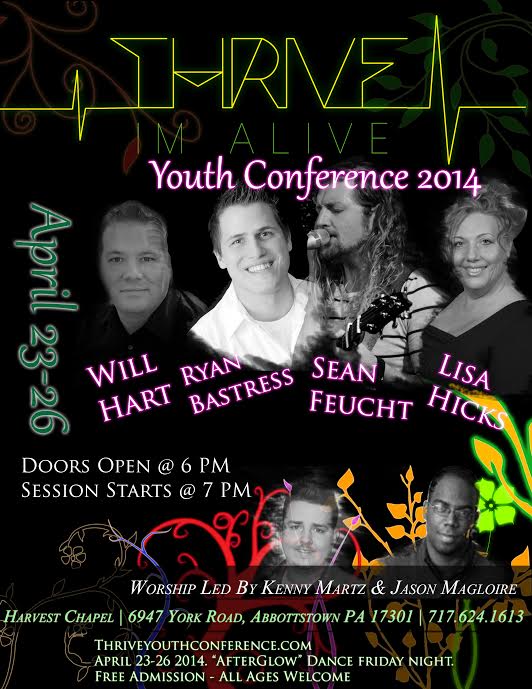 Thrive Youth Conference from April 23rd-26th at 7pm  - doors open at 6pm, at Harvest Chapel.  It is their heart to Awaken this Generation to the reality of who they are in Christ  Four nights packed with worship, inspiring speakers, dramas and so much more. Free to the Public and is open to all ages.  more »
Find out more »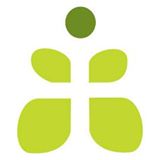 2014 Northeast Adoption Summit on April 25th and 26th at Calvary Church in Lancaster. (717) 560-2341 Objectives for this summit are to: ▪ Raise awareness of the need for children to be adopted ▪ Raise awareness of the need for special needs children to be adopted ▪ Raise awareness and increase adoption involvement in the more »
Find out more »
6:30 am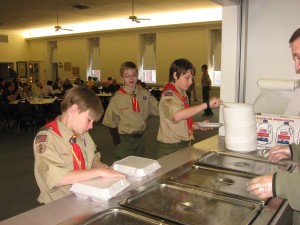 Pancake Breakfast on  Saturday, April 26, 2014 - 6:30am to 11:00am at East Petersburg Mennonite Church - 6279 Main Street   East Petersburg, PA COME AND SUPPORT OUR SCOUTS !!!
Find out more »
Multi-Family Yard Sale & Chicken BBQ for youth fundraiser on April 2th from 6:30AM-3PM at Living Waters Theatre in Ronks.
Find out more »
7:00 am
Yard Sale at Mt. Nebo United Methodist Church on April 26th at 7AM.  Estate yard sale featuring vintage -  books; vinyl records ranging from classical to big band to rock 33 1/3, 78 and 45 rpms; household items; collectible figurines, ceramic planters, vases, dishes; small appliances; men's clothing including a biker jacket; James A Michener, Jack more »
Find out more »
8:00 am
Community Yard Sale on April 26th from 8AM-4PM at Strictly Fitness.  Rent a 10x10 space.(bring your own table)  Vendors set up at 7am, sale starts at 8am.  Baked goods and refreshments will be for sale  *HURRY! SPACE IS LIMITED!*
Find out more »
All you can eat Pancake Breakfast and Car Wash at Shiremanstown Church of God on April 26th from -11AM.  Come enjoy a great breakfast and get your car washed.  Under 3 eat for free.  Support their outreach and missions.
Find out more »
Lititz UMC, 201 E. Market Street, is holding a Spring Bazaar on Saturday, April 26th from 8-1.  There will be something for everyone, crafters, vendors, etc.  Anyone interested in reserving a table, please contact Lynda at Lyndaflpn@hotmail.com or call the church office at 626-2710.
Find out more »
9:00 am
10:00 am

The YMCA will have an open house for the community on Saturday, April 26, "Healthy Kids Day". There will be many activities outside and inside from 10am-2pm. Stop by the moon bounce where Living Hope Church will be! We'd love to tell you how God is working here! We'll have a special take-home craft area more »
Find out more »
First Place 4 Health is a Christ-centered total wellness program at Capital Bible Church. Weekly meetings start Thursday, May 8. Each weekly group meeting includes a weigh-in, nutritional information, class discussion, Bible study discussion and prayer. Come learn more about the program.  firstplace4health.com
Find out more »
11:00 am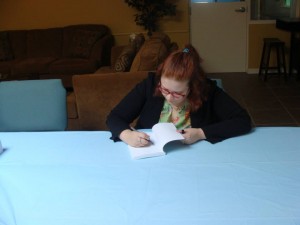 Local author L.J. Matarese will be celebrating her birthday on April 26 at Daughter's Cafe. L.J. Matarese is the author of Scene 38 Take 3 a family friendly, Christ centered romance novel. This will be a red carpet event and include two contests to win a soft cover or e-book version of Scene 38 Take more »
Find out more »
1:00 pm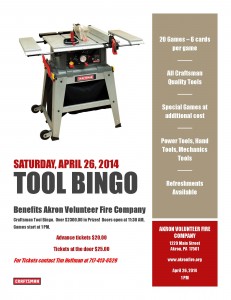 Craftsman Tool Bingo Benefits Akron Volunteer Fire Company Over $2300.00 in Prizes! 20 Games - 6 Cards per game Special Games at additional cost Power Tools, Hand Tools, Mechanics Tools Refreshments Available Doors open at 11:30 AM.  Games start at 1 PM.  www.facebook.com/AVFC12
Find out more »
4:00 pm
Mt. Eden Lutheran Church is holding a Spaghetti Supper on Saturday, April 26, 2014 from 4PM - 7PM.  The meal includes salad, bread, drink, dessert, and all the spaghetti you can eat.  The church is located at 1241 May Post Office Road, Quarryville.  717-786-7565.
Find out more »
6:30 pm
PUREhope Coffeehouse on April 26th from 6:30-10PM at St. Peter's Evangelical Lutheran Church.  A benefit coffeehouse for Abolition International and Blood:Water Mission to support the organizations in their fights against sex trafficking globally and the HIV/AIDS and water crises in Africa, respectively. 100% of the proceeds are split evenly between the two organizations. Live entertainment more »
Find out more »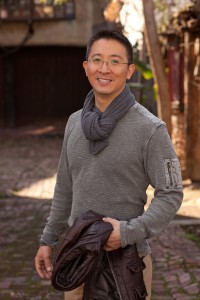 Four Candid Conversations about Faith & Sexuality. Littlestown Chapel is pleased to welcome Christopher Yuan to our church and community on Saturday, April 26 and Sunday, April 27. Christopher is a gifted communicator with a compelling story relevant for everyone. He topics include: "Sexual Orientation: Nature or Nurture?," "Homosexuality: Texts and Hermeneutics," "A Christian Response more »
Find out more »
7:00 pm
From a little bit of Baroque and light classical to ragtime and pops, and everything in between, the Clarions offer a unique evening of entertainment with something for every musical taste. Central Pennsylvania's only professional performing clarinet quartet,will perform at Garden Spot Village on Saturday 4/26/2014 at 7:00pm. Free. Donations accepted.http://www.gardenspotvillage.org/events
Find out more »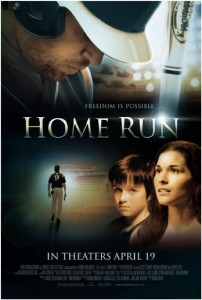 We will be showing the movie Home Run on a donation basis for a youth mission fundraiser on April 26th at 7PM at Living Waters Theatre in Ronks.
Find out more »
+ Export Events