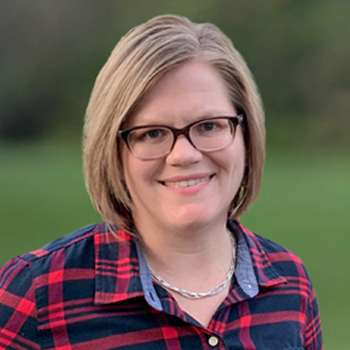 Win Blanca's new album "The Heartbreak & The Healing", Winning Wednesday, September 21st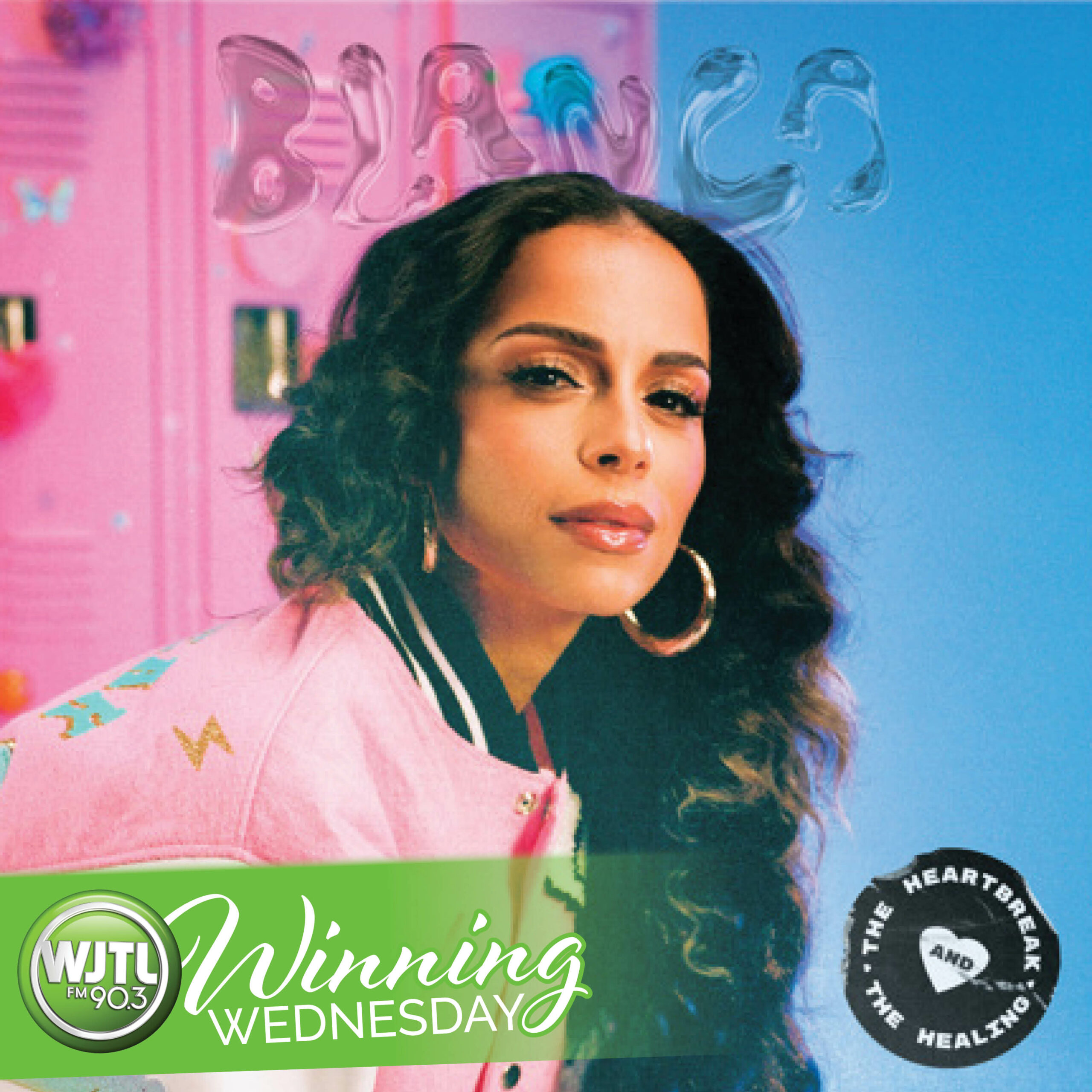 Blanca is releasing her new album
The Heartbreak & The Healing on Friday, September 23rd.
This album features "The Healing" with guest vocals from Dante Bowe
plus 13 more tracks that are a diverse fusion of pop, Latin, hip-hop, and Gospel.
Get all the album details at OfficialBlanca.com
Listen Winning Wednesday for your chance to win a
digital download of this album before you can buy it!
Listen for the cue to call on Wednesday, September 21sr.
Keep our number handy 717-392-3690.