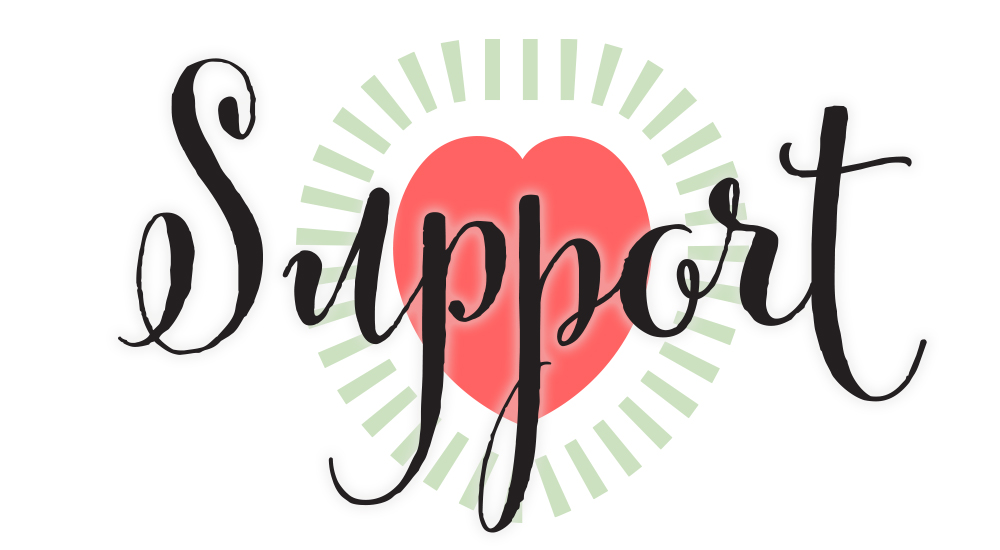 Looking for ways to support our community during our current pandemic?
Check out this list of opportunities:
Give Blood
Help save lives by donating blood through the American Red Cross. Please schedule an appointment to donate. Details Here
___________
Sew Masks for LGH
LGH will provide the fabric and template. They DO NOT want homemade masks and are providing a sterilized medical fabric. Please email Joanne at Boyle@pennmedicine.upenn.edu. You will receive an email with template and where/when you can pick up the fabric.
___________
Donate to Central Pennsylvania Food Bank
Help Central Pennsylvania Food Bank ensure that their network of partner agencies remains strong and they are able to distribute healthy, nutritious food to some of the most vulnerable populations, including children and seniors throughout our 27 central Pennsylvania counties.
Click Here for Ways to Give
___________
Make a Donation for Food Distribution
Community Blessings Food Boxes: Blessings of Hope
You are not buying food – You are simply making a tax deductible donation to help cover the costs associated with distributing this box of food. Each box has approximately 35-40 lbs of food inside. Details Here
___________

Donate to Lancaster Cares Fund
A fundraising campaign for Lancaster County Community Foundation and United Way of Lancaster County. Support critical needs for Lancaster County families during this crisis.
Details Here