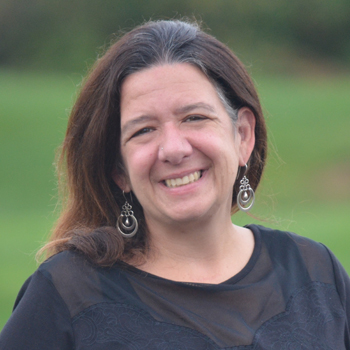 An Update from Compassion
STACEY GAGNE – My heart lept when I received an email this morning from one of our friends at Compassion International who was a part of their recent Sponsor Tour to Ethiopia.  One of the projects that they visited on the tour was Tedecha Mekane Yesus …they are standing where I walked in January 2013 and WJTL listeners in turn sponsored many of these  children during our 26 Hours of Compassion!    JoAnn shared how amazing the Pastor and Project Director at the project are and how the team was impressed and enjoyed their time there with the children.  Maybe you can spot your sponsored child in this picture?!
Our friends from Compassion will have a booth at Creation Festival and there will be opportunities for you to sponsor a child.   If you are at the festival, I encourage you to stop by and prayerfully consider  … or visit the website today and help release a child from poverty in Jesus name.