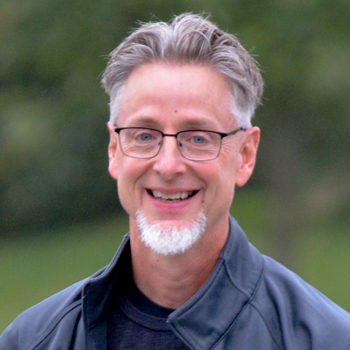 5 FUN FREE FAMILY THINGS TODO THIS MOTHER'S DAY WEEKEND!!!
FIVE FUN FREE FAMILY THINGS TO DO THIS WEEKEND!!! May 6, 7, 8, 2011
5) Lancaster's First Friday – tonight 5-9pm. Art Exhibits, performances, music. Over 70 diverse arts venues. More info at www.lancasterarts.com .
4) The Lancaster Central Market Renovation Celebration – tonight and tomorrow (Friday and Saturday, May 6, 7) food, festivities, & fun. Visit the Lancaster Central Market Facebook page for more info.
3) A Bookfair benefitting Isabel's Hope Endowment will be held at Barnes & Noble Bookstore in Lancaster tomorrow (Saturday, May 7th) 9am-11pm. This event is sponsored by the Elizabethtown College Education Club.  Throughout the day Elizabethtown College students will provide crafts and activities for children and local musical groups Matt and Kim Goss, Mark Rineer, The Hempfield High School Chamber Singers and Phredd will perform.  More info at Facebook.
2) Lancaster Artwalk, tomorrow (Saturday, May 7) 10am to 5:00pm, in Downtown Lancaster. This bi-annual event celebrates the eclectic mix of independent galleriesin downtown Lancaster. Meet-the-artist events, seminars, workshops, kids activities and more. Free. More info at www.lancasterartwalk.org.
1) Sunday is Mother's Day! – Celebrate your mom! Make her a card, draw her a picture, sing her a song, make her breakfast in bed.  Find fun free ways to wish your mom a happy mother's day!