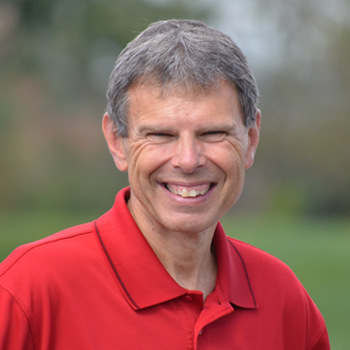 Today's Opportunity to Grow Toward Christ-Affection
JOHN SHIRK – Affection can be defined as a tender feeling and fondness toward another, expressed with care. Many times, we equate affection with physical touch.  It might be expressed that way, but can also be expressed in words.
In Philippians 1:8, the Apostle Paul said, "God can testify how I long for all of you with the affection of Christ Jesus."
The Greek word for affection in that passage refers to the intestines of a person.  So, the Bible takes affection beyond a superficial emotion to a deep yearning of compassion for someone else.  Jesus has affection for His followers, and motivates His followers to deeper affection for each other.  He is the Good Shepherd, who gathers the lambs in His arms and carries them close to His heart.
Affection is a character quality that enables us to represent Jesus in the world today.
John Shirk
john@wjtl.com