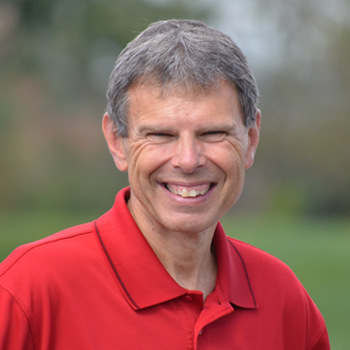 A Plainclothes Superhero
JOHN SHIRK – Keith McVey has saved three people's lives while he was doing his job.  No, Keith is not a lifeguard.  He is a mailman.  Over the course of his 29 years as a mail carrier, he has built a reputation of a plainclothes superhero in his hometown community.
The Associated Press reports that nearly 20 years ago, Keith preserved the life of a teenager who tried to commit suicide.  2 years ago, he pulled a drowning girl from a lake.  And just this summer, he performed CPR on an unconscious man on the side of the road.  This all happened while he was on his mail route. Keith McVey saw the need, and did what he could to save them. 
Spiritually, there are people all around us who need Jesus. When someone turns to the Lord through our witness, they are saved from their sins and brought into the Kingdom of God's eternal grace. Jude, verse 22 says, "Be merciful to those who doubt; snatch others from the fire and save them." God can use our witness to be a plainclothes superhero for someone who needs salvation.
That's today's Mission Statement for representing Jesus in the world today. 
http://news.yahoo.com/s/ap/us_lifesaving_mailman
John Shirk
john@wjtl.com