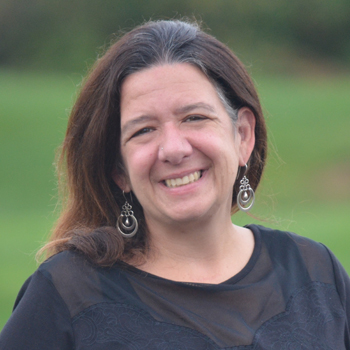 All Night Prayer and Worship Leading Up to National Day of Prayer
Tonight people from across the region will be gathering to "prepare the way" for the National Day of Prayer.  At the Lancaster National Day of Prayer Website it says:
"This will be a time for us to gather regionally as a community of believers with the intention of seeking the Father's heart. Our plan is to go out "before the army" of God (2 Chronicles 20:21-30) the night before the National Day of Prayer, in anticipation of breaking up the "fallow ground" (Hosea 10:12). We believe that much will be accomplished not only in the heavenly realm but also in the atmosphere over the region as a result of the worship and prayer we will enter into. Everyone is invited to join this gathering as singers, musicians and intercessors engage the heart of the Lord humbly before the altar of God."
Both Gateway House of Prayer and City Gate Lancaster will be going strong with praise and worship and prayer from 6pm this evening until 6am tomorrow (Thursday morning) when everything moves to the grounds of LBC.  Come out and join us!  I'll be at Gateway House of Prayer for the last hours of the morning.
The National Day of Prayer is a great time to come together as the Body of Christ and the opportunity is also there year round.  Gateway House of Prayer is open and staffed 24/7 year round and City Gate has their prayer watch hours and info about their other ministries posted at their site.  Both are staffed by volunteers from many churches in the region.  God is worthy of praise and surely our families, churches, nation, region and world is in need of those who will stand in the gap in prayer at all times!