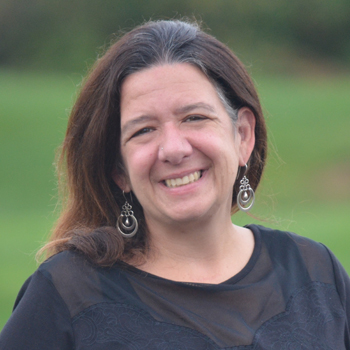 Another Great Listener Email… and other news from Stacey's world at WJTL
Here's a great email from a listener in Missouri!
"We just got DSL were we live (we hunt from our back porch) and I was going through some of my old links and came across WJTL from when we lived in Atglen Pa. 3+ years ago. I down loaded the link to listen over the internet and and the first song I heard was Trains up in the Sky.  This brought back memories like you can not believe.  Before we moved WJTL was the only station we listened to for over 20 years.  You were always a blessing and many years ago something Fred said saved my life.  Keep up the good work and we will be listening.  Can you tell all my friends at Sight & Sound I said HI over the air?
Thank You and god Bless
Jim Evans
*************************
Thanks Jim!!!  So encouraging!!!
Speaking of listening to WJTL from out of the area… in a couple of months I'll be FAR out of the area… using my passport… and communicating back to WJTL.  This is a teaser, more details to come… but let's just say I think I will have new Compassion for children  and families on another continent and I'm very very excited and humbled for this opportunity.