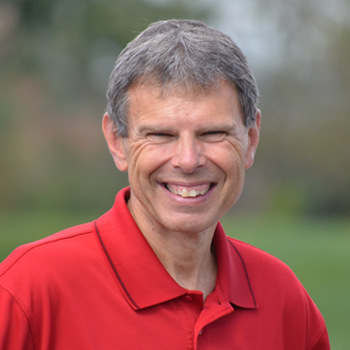 Building Bridges with Kindness and Gentle Instruction
JOHN SHIRK – Many times, it is tempting to fight back when we are offended or to react in anger when someone gets argumentative with us.  But this is not what spiritual leaders are called to do in the face of a skeptical response. We need to step back and take a look at the bigger picture.  We are not going to change anyone's mind about Jesus.  That is the work of the Holy Spirit.  Our job is to faithfully represent the Lord in our words, actions, and attitudes. 
Second Timothy 2:24 says, "the Lord's servant must not quarrel; instead, he must be kind to everyone, able to teach, not resentful. Those who oppose him he must gently instruct, in the hope that God will grant them repentance, leading them to a knowledge of the truth, and that they will come to their senses and escape from the trap of the devil, who has taken them captive to his will."
Do you notice here how kindness, gentleness and instruction are the bridge builders?  Quarreling and resentfulness are the bridge burners.  As we engage a skeptical world with the Gospel, we can keep the conversation going by approaching them in love rather than confronting them with an argumentative attitude.
That's today's Mission Statement for representing Jesus in the world today.
John Shirk
john@wjtl.com