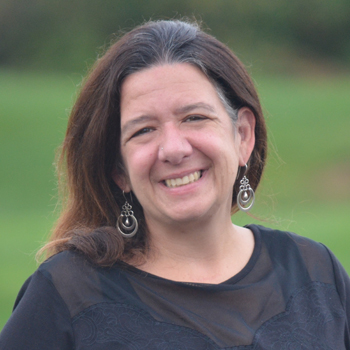 Cardboard Derby Results
Our crew had a blast once again this year at the Cardboard Derby at Roundtop Mountain Resorts.  Teams came out with super creative vessels and even costumes to go along with the theme "Candy Rush".  Some of the creations were speedy and went the distance, some fell apart before they made it down the hill and others just enjoyed the ride and the fruition of their teamwork.
Thanks to everyone that bundled up and came out to cheer on the teams and all who participated in another fun event.  Thanks also to Roundtop Mountain Resorts for inviting WJTL to be a part of the event.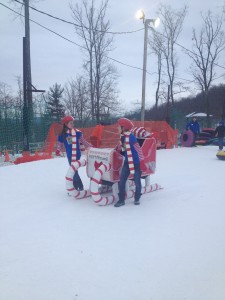 Here are the results (by Team Name) from the judging and the races:
(video and photos to come soon)
Distance Youth
1st:  Nerds (from Calvary Chapel)
2nd:  Smartie Pants
3rd: One Sweet Ride
4th: Candy Crusher
5th: Nerds f(rom Zion Lutheran)
6th: Big Box of Skittles
Distance Adults
1st: Team Sour Patch
2nd: Mr B Entertainment
3rd: Flaming Marshmellows
4th: Nerds (from York)
5th: Darth Pez
6th: Backwards Piñata
Creativity/Appearance Youth
1st: Battle of the Bulge
2nd: Smartie Pants
3rd; Candy Canes and Bottle Caps
Creativity/Appearance Youth
1st: Candy Rush
2nd: Nerd Dragster
3rd: Darth Pez
Spirit Awards:
Youth:  Tootsie Roll
Adult: Candy Rush