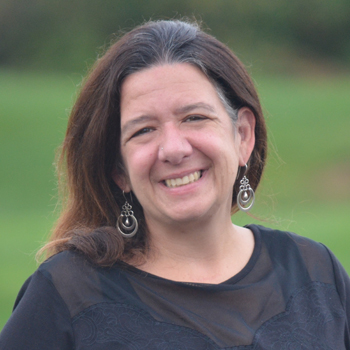 Check out the new Prayer Wall
STACEY GAGNE – We are excited about a new addition to the interactive features here at wjtl.com.   The Prayer Wall is a place for listeners to submit prayer requests and pray for each other!   You can let others know you've prayed for them.   You can share people's requests with others who you know will pray.  You can even share testimonies and praise reports on the stories page.
Check out the Prayer Wall.  Leave a request.  Pray for someone.  Or share something God has done in your life.
Please let us know if you have any questions.