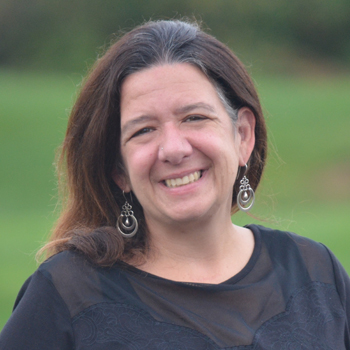 Compassion International: One Child At a Time
STACEY GAGNE –   "God mobilizes the heart of the world even for just one child".   When I visited the Ethiopian office for Compassion International, the Country Director said this and it really impacted me.  Of course He does.  God did it for me.  He did it for you and He is doing it all over the world… creatively drawing people to Himself.  I am confident that Compassion International is one of those ways.
Child sponsorship is so powerful because it focuses in on the individual but then impacts many.  As we "honor the image of God" in a young person and value their holistic care we are also speaking to the fact that they matter.  As a sponsor you get to be a part of a childs journey as they are fed spiritually, economically, socially and of course physically.   You also get to encourage them to follow Jesus as they pursue their dreams.    Your sponsorship also encourages that childs family, community and the local church that is hosting their project.
I invite you to pray about taking this journey with a child this week.  Call 1-866-392-3690 Wednesday or Thursday or click here to sponsor a child right now.