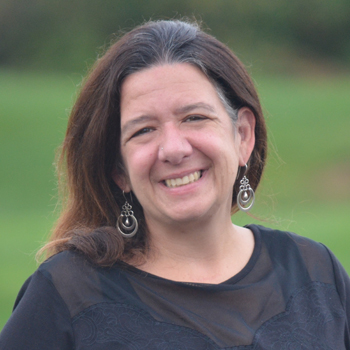 Connect with Street Level Radio
WJTL has a diverse range of music making up "The Best Mix".  Street Level Radio is the time to tune in for the best in Holy Hip Hop and Urban Gospel.   Sam Britten and Mark Homisak put together a great playlist and have a heart to spread the Gospel of Jesus through gifted artists  in this genre.  It's awesome to see artists rising up with the Truth!
You can connect with Street Level through their page on Facebook. It's a great place to give feedback, ask questions and find out about other places to connect with the Holy Hip Hop scene.
Below is the playlist for this coming Sunday night.  In the future this info will be available through the Facebook, so join up with Street Level so you can be connected!
Christ is on me – Bless'ed
Farmers – Cam
My walk – Canton Jones
Ridaz – JR
Welcome – Ackdavis
Obstacles – Sherwin Gardner
My God changed me – Ruth Vega
Reprende – Ruth Vega
Accion – Ruth Vega
Baila canta – Ruth Vega
Tirate – Ruth Vega
Word – Sho Baraka
Scent – Da Truth
Wrap me in your arms – Michael Gungor
The Rising – Sho Baraka
Coast to Coast – Corey Red & Precise
We can't stop – Rockz, Jav, Swat, L.O.S.
Closer – Kierra "KiKi" Sheard
Why we do it – Cheno Lyfe
Everything – Tiko Angelos
Forsaken – Jason Mighty
Say what they say – The Lions Pride
Get Busy – Trip Lee
Kobe Bryant on 'Em – Sho Baraka
Yeshua – Beckah Shae