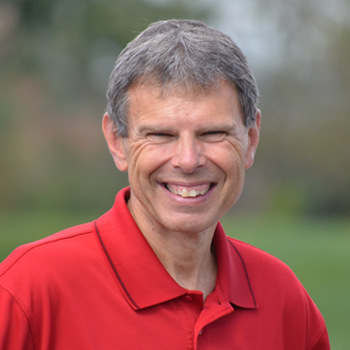 Encounters with God-The Disciples
Our series of encounters with God continues today with a look at what can happen when we spend time with Jesus.
Do you remember what the disciples did when Jesus was arrested?  They scattered.  They were caught unprepared for Jesus' capture.  We find them disoriented and frazzled.
In the book of Acts, post-resurrection of Jesus, post-Pentecost when the Holy Spirit came upon them in power, the disciples are standing up to the threat of man with courage.
When questioned about his faith, Peter was filled with the Holy Spirit, and spoke about the name of Jesus as the reason why he was able to perform a miraculous healing.  Peter said, "Salvation is found in no one else, for there is no other name under heaven given to men by which we must be saved."  This he was saying, not to his church group, but to the people who had him jailed the night before.
Acts 4:13 says that "when they saw the courage of Peter and John and realized that they were unschooled, ordinary men, they were astonished and they took note that these men had been with Jesus."
What is necessary for being a bold witness for Jesus in the face of adversity?  Just like the disciples, we need to be with Jesus-to spend time with Him, learn from Him with teachable heart, lean on Him with a trusting heart, and love Him with an undivided heart.  With a holy fear of God, the fear of man will not inhibit our witness for Jesus.