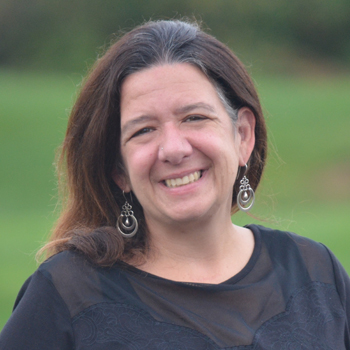 Exploring
STACEY GAGNE –
Today Yosef and our new friends Michi and AJ from Compassion Ethiopia took our group on a tour to the top of Mt Ntoto and parts of the city.  I could have ridden around all day taking in the culture and different sites.   On the way to the top of the mountain we passed many market stands, government buildings and tons of people walking along the streets, selling various items or begging.  I would have called it a very busy day on the street, but actually most people were not out today because of the holiday.  Today is Meskel, a major religious/cultural holiday celebrated by the Ethiopian Orthodox Church.  One of the legends they celebrate is that Empress Helena, mother of Constantine the Great found "the true cross of Christ".  It is celebrated with dancing, feasting and lighting of bonfires.  (we saw some of those last night).
In the pictures below you will see views from Ntoto (you can see the heavy fog over the city), an art gallery with beautiful cultural paintings that was in a shack at the top of the mountain, and sites we saw as we drove through the marketplace and the city.   There were eucalyptus plants in the woods on Mt. Ntoto that smelled amazing when you squished the leaves between your fingers.  There were children that followed us while we wandered around on the mountain.   They were VERY diligent in trying to find ways to get money from us and unfortunately I couldn't take the picture of the following (because they would have wanted me to pay them for it):  they were very creatively  "skateboarding" and sliding down the road on a piece of a smashed up plastic bottle.  There were also women carrying bundles of sticks they had gathered.  Many many people approached the van asking for money including a group of children who sang lines from the chorus "This is the Day" and then said "no program".  Wow, that was tough for me.
Hopefully tomorrow I will get a better "group in the van shot".   Although we were pretty full, with 14 of us in a 10 passenger van,  we passed many many vans with way more people crammed in them.
Tomorrow the plan is to visit Sadamo Guenet Student Center and Addis Ababa Gospel Deliverance Church Student Center as well as some home and office tours.  I'm excited to meet and spend time with the children!!!
Stacey Gagne
Experiencing Compassion in Ethiopia