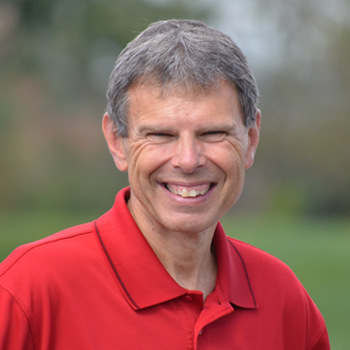 Eye On Integrity-Wisdom
JOHN SHIRK – Today's Eye on Integrity is based on Proverbs 2, verses 6 through 11.
This passage in the Bible highlights the benefits of embracing wisdom for our lives. "For the LORD gives wisdom; from his mouth come knowledge and understanding. He holds success in store for the upright, he is a shield to those whose walk in blameless, for he guards the course of the just and protects the way of his faithful ones. Then you will understand what is right and just and fair-every good path. For wisdom will enter your heart, and knowledge will be pleasant to your soul. Discretion will protect you, and understanding will guard you."
This chapter gives us a few clues on how to gain the wisdom that we need for taking every good path. The first clue is to accept God's words as wisdom. The second clue is to look for it as a treasure. And the third clue is to fear the LORD with holy reverence. According to Proverbs 9:10, "the fear of the LORD is the beginning of wisdom, and knowledge of the Holy One is understanding."
Walking in the way of wisdom is a virtue to embrace for our lives in the Year of Integrity.
John Shirk
john@wjtl.com