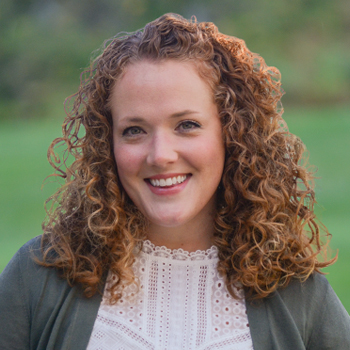 Feedback Giveback Prize This Week: New Music from Natalie Grant!
KRISTI LEIGH — Last week's staff blogs got conversations going with WJTL listeners on a variety of subjects–from the lasting impact of Keith Green's ministry to identifying what food Lisa Landis left in the WJTL fridge when she went on vacation.  Speaking of the WJTL fridge, it's time to show you this week's Feedback Giveback prize!  It's a Natalie Grant "Love Revolution" prize pack, including a pre-release copy of her CD that hits stores on August 24th AND the accompanying magnet, as seen in this picture on the WJTL fridge! The CD features new songs from Natalie including "Greatness Of Our God" (the song we've been playing on the radio lately) and also a cover of the Brooke Fraser/Hillsong song "Desert Song!" Leave a comment on any blog at www.WJTL.com this week and you'll automatically be entered to win!  (And by "this week", we mean before midnight on Sunday, August 8th.)
Kristi Leigh – WJTL DJ and yes, that's me in the CD case reflection taking the picture!