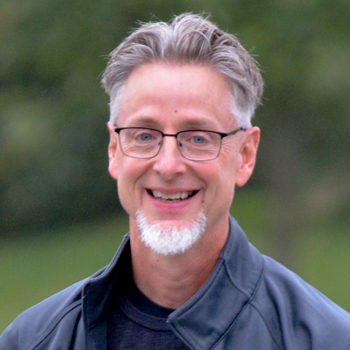 FIVE FUN FREE FAMILY THINGS THIS WEEKEND
FIVE FUN FREE FAMILY THINGS TO DO THIS WEEKEND!!! April 13, 14 and 15, 2012
5) The Lancaster Chorale will present a program of "Great Sacred Choruses" on Sunday (April 15th) at Calvary Church,, Lancaster beginning at 5:40pm. Guest organist Hilary Orlando, and pianist, Charis O'Connell will be featured. A free will offering will be received. For more information: 717-464-7309.
4) Lancaster County Christian School auction tonight and tomorrow (Friday and Saturday, April 13th and 14th) Food activities, Silent Auction, and more – at the Leola Campus of LCCS, 2390 New Holland Pike, Lancaster.
Times and More information, http://www.lccs.cc.
3) Buttonwood Community Day AT Buttonwood Gardens Apartments, Friendship Avenue Hellam. Tomorrow (Saturday, April 14th) from 11am-2pm. Activities for all ages, door prizes, Alex's Lemonade Stand to benefit"Childhood Cancer Research", demonstrations by the Hellam Fire Department, children's ID cards provided by the Hellam Police Department, Memorial Hospital will be giving "free" blood pressure screening, games, prizes and much more! More information:(717)840-4700.
2) Komedy for Kenya – a free comedy event featuring comedian and ventriliquist Taylor Mason, Sunday (April 15th) at 6pm, At Victory Church (Greenfield Campus). A love offering will be taken to benefit the Victory Church Kenya Missions team.
More info:http://www.victorychurch.ws
1) Rani Arbo & Daisy Mayhem Kids Concert, tomorrow (Sat, Apr 14, 2012) – TWO SHOWS – 11am and 1pm at Martin Library, East Market St, York. Presented by the Susquehanna Folk Music Society. For more info: http://www.sfmsfolk.org