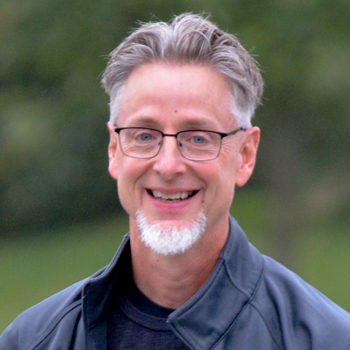 Five Fun Free Family Things To Do This Weekend
FIVE FUN FREE FAMILY THINGS TO DO THIS WEEKEND!!! May 23, 34, 25 (and Memorial Day, Monday May 26), 2014
5) Celebrate Memorial Day this Weekend. Memorial Day is observed on the last Monday of May and commemorates all men and women, who have died in military service for the United States. Many people visit cemeteries and memorials and it is traditionally seen as the start of the summer season.
4) The 14th Annual 5k River Run, tomorrow (Saturday, May 24) beginning at 8:30am at Wrighsville Elementary School.
Hosted by the Susquehanna Valley Chamber of Commerce, the course crosses the Susquehanna River via the Veterans Memorial Bridge between Lancaster and York County. The bridge is closed to traffic during the event. There is a cost for runners – but spectators are free.  More Info: parivertowns.com
3) Family Fishing Fun, Monday, (May 26) Twice each year, Memorial Day and the Fourth of July, the PA Fish and Boat Commission waives licensing requirements.Go Fishing with family and friends. It's Free and it's Fun!
2)  Garden Spot Village invites the public to view Art Work -drawings, paintings, prints, photographs and other images created by talented high-school age art students from Lancaster and Chester counties tomorrow and Sunday (May 24 & 25) 9am-5pm both days. First-place winner will hang in Washington for one year; runners-up will hang in the congressman Joe Pitts' office. More Info: gardenspotvillage.org
1) Mount Joy Area Memorial Day Parade, tomorrow (Saturday, May 24) beginning at 2pm through Main Street in Mount Joy. Fire Companies, Bands, Floats and More Commemorating Memorial Day. This years theme is "The War that Started 100 Years Ago"