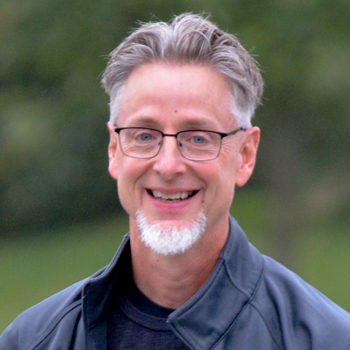 FIVE FUN FREE FAMILY THINGS TO DO THIS WEEKEND!!!
FRED MCNAUGHTON – FIVE FUN FREE FAMILY THINGS TO DO THIS WEEKEND!!! August 5, 6 & 7, 2011
5) Immanuel's 6th Annual Bigger & Better COMMUNITY FUN DAY. GAMES: Slide, Pony Rides, Down Pour Derby,Tricycle Races, Duck Pond, Fishing, Pit Stop, Bounce House… ARTS & CRAFTS:Face Painting, Sand Art, ANTIQUE CARS…AND MORE! SATURDAY, AUGUST 6 10am-2pm IMMANUEL CHURCH 800 S. Market Street Mechanicsburg. www.immanuelcma.org
4) First Friday, tonite 5:00p to 9:00p in Downtown Lancaster, Art exhibitions, live music, theatrical performances, artist receptions, and fun surprises, too. More info at www.lancasterarts.com
3) Steven Courtney & the Suitcase Musicians will perform a free children's concert at 11 a.m. Saturday, Aug. 6 at Menchey Music Service in Hanover as part of the store's 75th anniversary celebration. The event runs from 10 a.m. to 3 p.m., and includes games, instrument demonstrations and more. For details, visit mencheymusic.com.
2) The Son Community Day will be on Saturday, August 6 from 10-2 at Ephrata United Zion Church, 408 E Fulton St, Ephrata. Puppet Show at 11:00am and the Candy Drop at 12:30pm. Other free activities include: face painting, spin art, barrel train rides, moon bounce, and balloons.  More info at www.ephratauz.org
1) The Chabod Academy Open House runs 10-2pm Saturday. KCB live 9-noon with chances to win prizes, free KCB gear, cookies, requests and a chance to talk on the radio! Meet the academy teachers, tour the academy, sample classes, door prizes and more!!!  More Info: chabodacademy.com