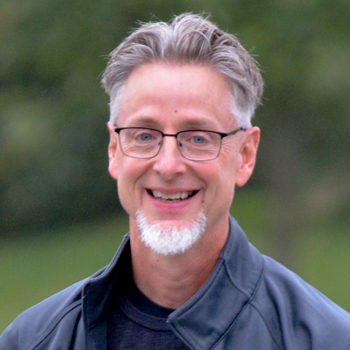 FIVE FUN FREE FAMILY THINGS TO DO THIS WEEKEND!!!
FIVE FUN FREE FAMILY THINGS TO DO THIS WEEKEND!!! JAN 6, 7, 8, 2012
5) No Borders Praise band will be playing for the first time! Tomorrow (Saturday, January 7, 2012) 6:30pm until 9:00pm, at Pequea Presbyterian Church, 273 Cambridge Rd, Gap. Food, fellowship and a time to worship. FREE
4) Local Jazz band Temple Avenue in concert tonite (Jan 6, 2012) 8:00pm. The concert is happening at First Presbyterian on Orange St. in Lancaster. Temple Avenue is a jazz quartet made up of former local high school musicians who made the All-State Jazz Ensemble last spring as high-school seniors who now are freshmen at Temple University.
3) The sixth annual Arctic Air Games disc-dog (frisbee dog) competition will be held tomorrow (January 7, 2012) starting at 9:00 AM. Games will include: Toss-Fetch, Freestyle, Time Trial, Dartboard, and Progressive Relay. Free admission for spectators. Event location: Bella Vista Training Center 730 Mt. Airy Road Lewisberry, More info at arcticairgames.com
2) Lancaster YMCA Open House tomorrow (Sat, Jan 7, 2012) 9am – 4pm at the YMCA City and Lampeter-Strasburg YMCA Branches. Free health screenings, talk with health experts from LG Health and Orthopedic Associates, pick up coupons for fitness apparel and try a heathly pita sample from the Pita Pit. More info at lancasterymca.org
1)  Lancaster First Friday tonite (Jan 6, 2012) 5-9pm – Downtown Lancaster – featuring art exhibitions, musical performances and 60+ venues. As part of first Friday Steven Courtney will be in concert 6:00p at the Ware Center, Millersville University, Prince Street. More info at  www.lancasterarts.com.