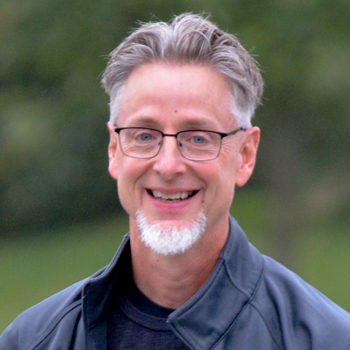 Five Fun Free Family Things To Do This Weekend
FIVE FUN FREE FAMILY THINGS TO DO THIS WEEKEND!!! January 10, 11 & 12, 2014
5) Zumbathon – Sunday (JAn 12) 2-5pm at Hosanna Christian Fellowship. 3 hours of Zumba, snacks, door prizes and more. The event is a fundraiser for a local family experiencing large medical bills and facing a Heart Transplant. More Info: 717-925-9761.
4) Icthus Coffeehouse, tomorrow (January 11) 7-11pm at Immanuel Evangelical Free Church of York, 1140 Witmer Road, Free monthly coffeehouse featuring Fair-trade, organic coffee, tea, cocoa, Open mic,  Games and fellowship.
3) Second Friday-Lititz, tonight (Jan 10) 5-9pm. Music, Art, Food and More in America's coolest small town.  More Info: lititzpa.com
2) Matt Wheeler will be in concert tomorrow (Saturday, Jan 11) at  Emmaus Road Cafe beginning at 7PM.  Matt will be featuring songs from his new project – Indigo as well as past favorites.  More INfo:  www.emmausroadcafe.org
1) Kids Cookie Break Broadcasting Live at Lancaster Bible College tomorrow (Saturday January 11) 9am to noon for a preview of LBC's "Seussical the Musical." Meet the cast, eat cookies, Get your picture taken with Lisa and the Cookie Car and request songs! The event is located in the Good Shepard Chapel: 901 Eden Rd, Lancaster.