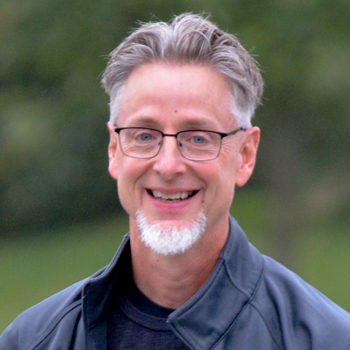 FIVE FUN FREE WEEKEND TODOS
FIVE FUN FREE FAMILY THINGS TO DO THIS WEEKEND!!! December 8, 9 & 10, 2012
5) The Journey to Bethlehem will be held at Woodcrest Retreat, Ephrata PA tonight and tomorrow (Fri, and Sat. December 7 & 8) 5-8:30 PM.  The Christmas story comes alive with dramatic actors, a live nativity and real animals in six unique scenes.  Guests will travel with Biblical characters and receive items to assist them on the outdoor journey.  For more information.  717-738-2233
4) Middlesex United Methodist Church in Carlisle will be hosting it's third annual Hayride to Bethlehem tonight 6-9pm and tomorrow 4-8pm (Friday & Saturday  December 7 & 8) Experience a forty minute hayride through several live nativity scenes. The hayride is totally free to everyone and will also feature live music. More info: 717-249-2449
3) Winterstown United Methodist Church, Winterstown Road in Felton will be having a live drive thru nativity tonight and tomorrow (December 7th & 8th) from 6:30-9pm.  For more info:(717) 244-1984.
2) Mount Calvary Lutheran Church in Lititz  (Across from Neffsville Park) presents The Live Nativity tonight, tomorrow and Sunday (December 7, 8,& 9) beginning at 7pm each evening. Step back in time and experience the very First Christmas!  Live Narration with Animals – 8 Scenes from the Book of Luke & Matthew  – Great for Kids!  Free Admission and Refreshments. More info: 717-560-6751
1) Journey With Jesus tomorrow (Sat. Dec. 8th) from 6-8PM at Ed's Landscaping in Elizabethtown, 2 miles west of the square on route 230 . Journey with Jesus is a walk-through presentation that recounts some of the key scenes in the life of Jesus and features live animals, including donkeys, goats, & even a camel!  Donations benefit the ministry of WJTL. Radio Friend Phil will be broadcasting live.