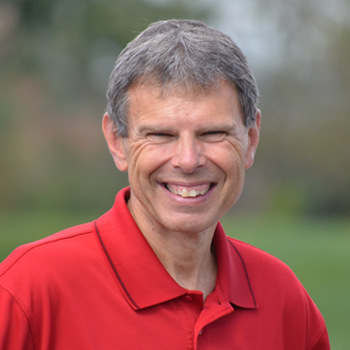 Freedom Phrase-Forgetting What Is Behind
JOHN SHIRK – Today's Freedom Phrase is based on Philippians 3:13 and 14.
The Apostle Paul wrote, "Brothers and sisters, I do not consider myself yet to have taken hold of it. But one thing I do: Forgetting what is behind and straining toward what is ahead. I press on toward the goal to win the prize for which God has called me heavenward in Christ Jesus."
Paul had baggage from his past. He had persecuted followers of Jesus. He had done much harm to the early church. But that was not the end of his story. He converted to following Christ, and his sins were no longer held against him. When we follow Jesus, our past does not have to define us, because His forgiveness frees us from the guilt of our past.
Through Jesus, we are set free to move forward in God's plan with a clear conscience.
John Shirk
john@wjtl.com