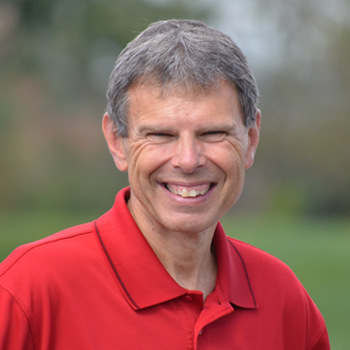 Fulfilled Purpose
JOHN SHIRK – In Psalm 138:8, David wrote, "The LORD will fulfill his purpose for me; your love, O LORD, endures forever-do not abandon the works of your hands."
We are the works of His hands, and so, David is praying that the Lord of eternity will not let us down.  The first part of the verse affirms confidence in the LORD's ability to complete what He starts in us.
This verse teaches us to seek God's favor and to trust in His plan to carry out His purpose in us.  God often uses our desires, abilities, and opportunities to guide us in His will.  Sometimes, our desires can lead us astray.  That is why the first step to living out God's will is to delight in God's love.  Once that is established in our lives, He gives us the desires that motivate us to live for the glory of God.
That's today's Mission Statement for representing Jesus in the world today.
John Shirk
john@wjtl.com